World leader in the manufacture of glass mosaic
The ideal ecological solution and the highest level of design
Designed and manufactured in Spain Passionate
Our collections make clear our passion for transcending the limits of interior design and reflect our commitment to offer new aesthetic proposals each and every year, to be on the crest of the wave of new trends and attentive to the needs of the sector. Sustainable
We are firmly committed to providing a product that is respectful to the environment and to people's health, in addition to being energy efficient, in order to reduce excess CO2 emissions and help to protect the planet. Innovators
Our innovation efforts, technological potential, and continuous improvement in production processes have allowed us to position ourselves as a benchmark in the decorating universe.
Would you like to contact ONIX?
Whether you are a professional or individual, we can answer all your questions and help you with everything you need.
At the forefront of Mosaics
There are things that only happen when creativity and technique are brought together.
Since 1999 we have been reinterpreting the mosaic and its application as part of our innovative and creative philosophy.
We work with a passion, putting technical mastery at the service of creativity, so that our mosaic becomes a tribute to the senses.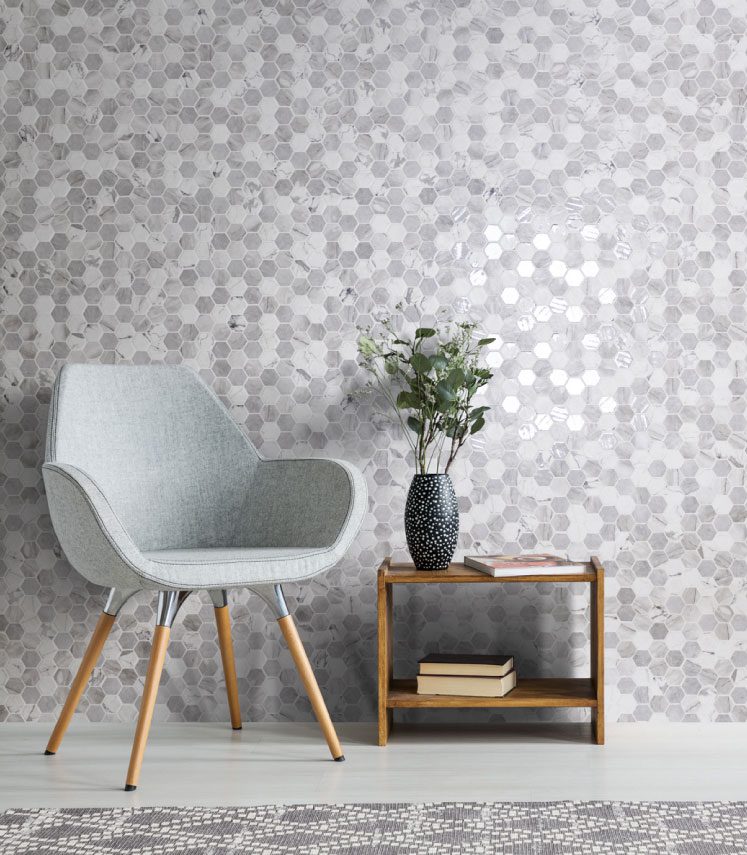 Contact us, we are happy to help and advise you.