Have you ever wondered why glass mosaic is always used in bathrooms and kitchens? These are the dirtiest and most bacteria-heavy areas in the house. The answer is clear, it is a material for floors and walls that is easy to clean and disinfect which has also antibacterial properties.
So… why limit its use and not take advantage of all these properties of mosaic for floors and coating of other rooms, stores, hotels and offices?
The most skeptical interior designers and architects already do so. The result is spectacular designs created thanks to the power of imagination and the thousands of possibilities of ONIX glass mosaic.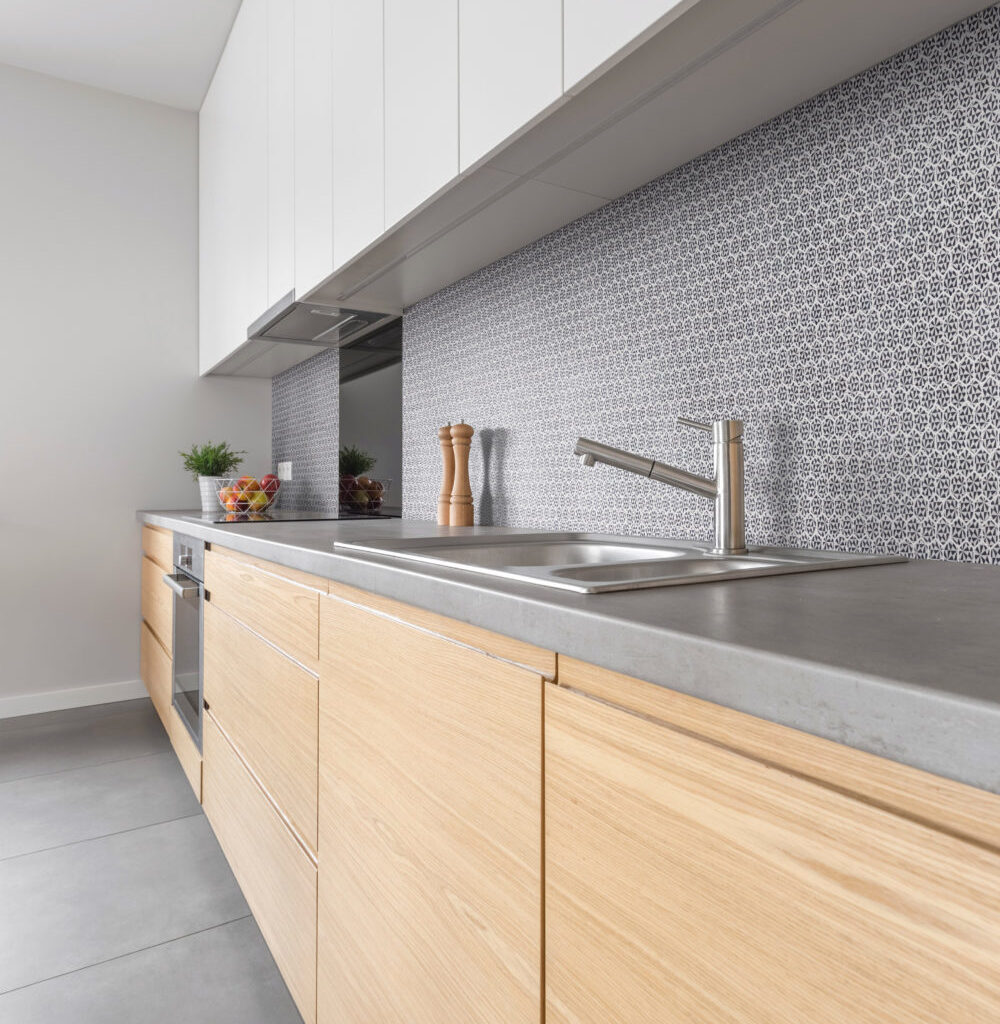 Easy to clean and disinfect mosaic floors and walls
We know that ONIX is an environmentally friendly material, but it's also a respectful material for your health. The glass mosaic is one of the hygienic materials for floors and coatings with greater benefits:
Easy to clean and disinfect due to its zero porosity and high resistance.
Suitable for cleaning with chemical products.
Antibacterial properties.
Waterproof properties that prevent moisture and therefore avoid the development of germs and fungi.
This way, the glass mosaic combines the practicality of its hygienic properties, the responsibility of its ecological features, the durability due to its high resistance and the aesthetics thanks to its many possibilities and options.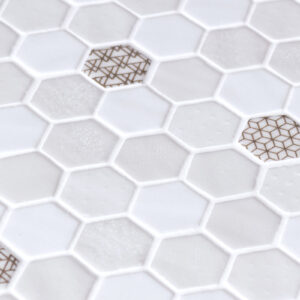 Interior design after coronavirus
With the 'new normality' due to the Covid19 pandemic, interior designers and architects, in addition to taking into account the design, have to go for materials with hygienic and antibacterial properties such as ONIX glass mosaic.
A trend that emerged from a pandemic, but is here to stay. The interior design and architecture join this new trend of using beneficial materials for health and include in their projects rooms with great ventilation and very spacious designs.
These features have gone from being an extra in design materials to a necessity in recent months.